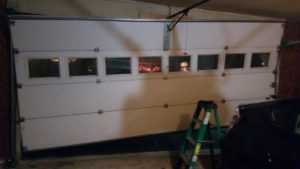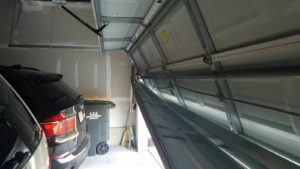 Repair Off-Track Garage Doors:
Service and repair of rollers that have moved out of their guide tracks. Off-track garage doors are at risk of falling or collapsing.
Repair Sagging Garage Doors:
Over time, homes and garage doors can shift, which may result in a garage door that needs to be realigned or reinforced. M2V will send a technician to your home to adjust the doors and to inspect the whole opening to ensure that the door hasn't sustained any damages. Once we understand the problem, we will fix or make any adjustments to the door.
Obligation free estimate!
M2V Garage Door provides honest and obligation free estimates. Simply call us at (240) 444-3553 or contact us below.
Get Free Quote