M2V Garage Door provides quality and affordable garage door repair for residents and businesses in Wheaton, MD. We handle garage door tune ups & inspections, garage door installations, garage door repairs, roller replacements, and broken spring repairs.
If you need assistance with your garage door in Wheaton, MD, give us a call today for a quote.
Our Services Include
Garage Door Installation
Our installation services include: door installations, panels installation, door accessories, and door opener installations.
Garage Door Repair
Garage doors and parts can break, either by wearing out over time, or by accident. We service all of the major garage door openers, and carry most doors.
Garage Door Maintenance
Regular maintenance can save you hundreds on costly repairs or door replacements. We offer maintenance and inspections for affordable prices.
Get Free Quote
Frequently Asked Questions
Our company takes care of any and all types of garage door services that you need! Whether you need a part replaced, a new garage door opener, or even a new garage door installed, we are the team you need to handle the job!
Read Ismail N.'s review of M2V Garage Door on Yelp
Read Shay O.'s review of M2V Garage Door on Yelp
Read Yon L.'s review of M2V Garage Door on Yelp
Get A Quote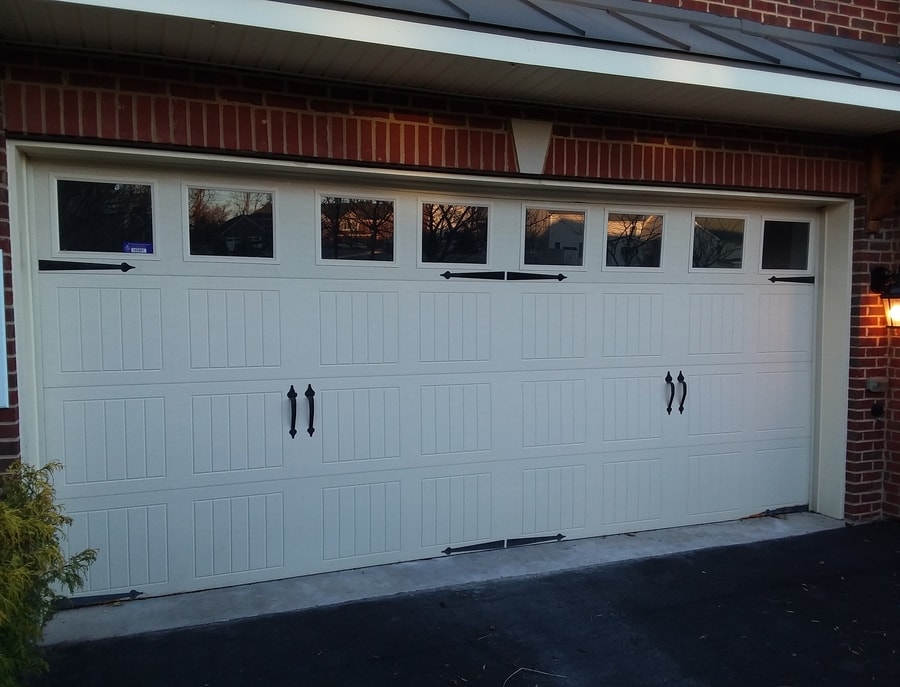 Obligation free estimate!
M2V Garage Door provides honest and obligation free estimates. Simply call us at (240) 444-3553 or contact us below.
Get Free Quote